Security Services
Majestic International provides Security Services to residential and commercial developments ensuring communities, employees and the public are kept safe, and assets are protected. Our security protocols utilize high tech support and communications (radio transceivers and smartphone applications), as well as the latest bar-coding and systems to track guard movements and monitor for immediate emergency response in real time.
Professional security
Bodyguard and mentoring services
Concierge services
Sophisticated CCTV monitoring
Community Security & Patrolling (Segway and Automobile)
Centralized Command & Control Center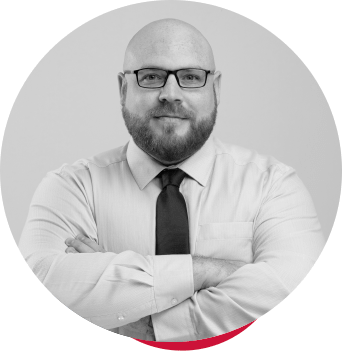 Lee Valentine
Business Operations Manager
Majestic International
Lee joined Majestic International in April 2020 as the Business Operations Manager. Lee has worked in Saudi Arabia for 10 years and brings an abundance of knowledge and experience within the security industry. Since leaving the British Army, Lee has worked with a number of International companies such as BAE Systems, Al Bawani and Securitas. Lee is currently studying a Masters Degree in Security & Risk Management.
For all security related enquiries, please contact Lee on:
Cell: +966 56 636 4548
Email: lee.valentine@majesticint.us